The new car launch conference of Jidu "Monthly Exploration, The More Worth Exploration" was held in Shanghai, and the limited edition of the first automotive robot ROBO-01 moon exploration was officially released.
The ROBO-01 Moon Probe Limited Edition is the first release version of Jidu's first car robot ROBO-01 mass-produced model. This co-branded model of the lunar exploration project launched by Jidu and China Lunar Exploration perfectly integrates the spirit of lunar exploration and the design concept of automotive robots. It is a smart product representing the ultimate, fearless and exploration spirit, and it is also the sincerity that Jidu brings to users. work.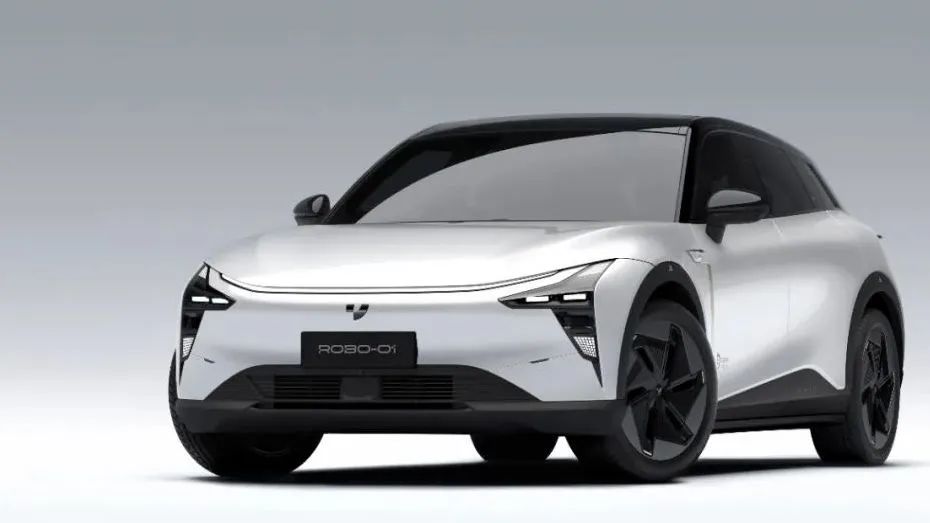 Based on the thinking on the realization of high-level intelligent driving by automotive robots, ROBO-01 Moon Probe Limited Edition is equipped with a leading high-level intelligent driving perception hardware package. Among them, the standard dual lidar of the ROBO-01 lunar exploration limited edition is the 128-line ultra-high-definition lidar AT128 from Hesai Technology.


Hesai AT128 has ultra-high performance. It integrates 128 lasers inside, and can achieve ultra-high-definition scanning of the surrounding environment with a frequency of over 1.53 million points per second, helping Jidu automotive robots to "see" the three-dimensional world in real time. AT128 not only enhances the perception of high-level concentrated automatic driving, but also further improves the safety and stability of the intelligent driving system, and provides support for the "natural communication and free movement" of automobile robots.
At the same time, the thin and compact forward dual AT128 lidar is installed under the headlights of the ROBO-01 limited edition of the lunar exploration, making the appearance of the body simple and smooth, showing the beauty of pure technology, and highlighting the "robot" that Jidu has always insisted on. Aesthetics" design language.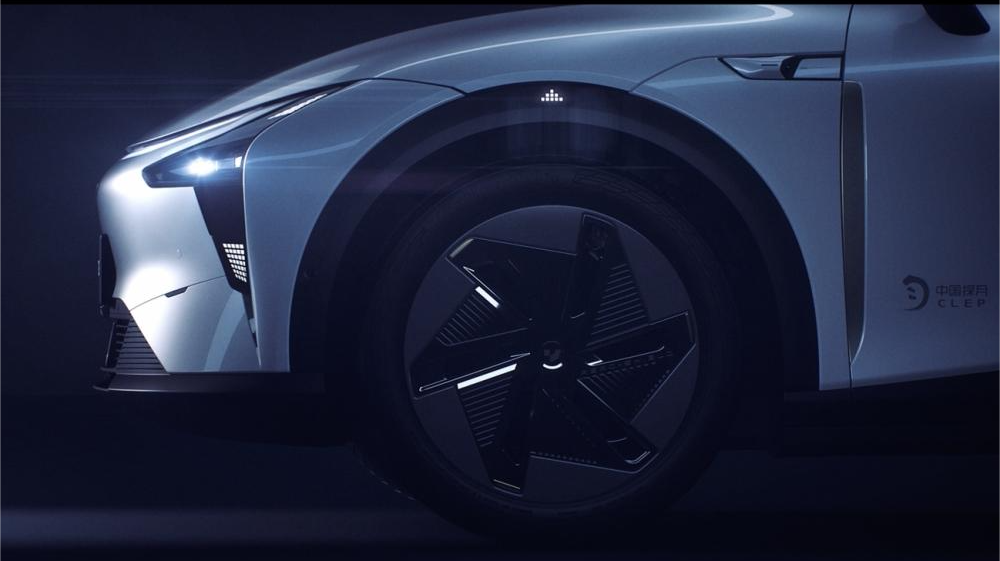 At present, Jidu ROBO-01 Moon Probe Limited Edition new car has completed the design plan locking and vehicle data freezing, and officially started the engineering trial production stage . At that time, the excellent product strength of AT128 and the large-scale mass production capacity of the Hesai factory will continue to help Jidu build an automotive robot with emotion and intelligence, constantly break through the boundaries of technology, and bring users a high-level intelligent driving experience with free interaction.